Chimney Cleanings, Repairs and More Since 1986
Proudly Serving Customers In

Central New Jersey
New York City
Hawaii
Monhegan Island, Maine
Reliable, Expert Services
Our team of seasoned professionals has you covered no matter what your chimney needs may be. Our experience and workmanship is second to none. Chimneys are our passion.

A great deal of damage can be prevented simply by having your chimney serviced regularly.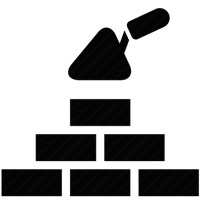 A damaged or deteriorated chimney is a serious hazard to your house and people.

We have an assortment of lining solutions for damaged or deteriorated chimneys.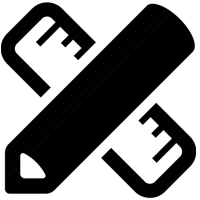 Annual chimney inspections are recommended by the Chimney Safety Institute of America. We  conduct both Level I & Level II inspections.
We live and breath all things chimney. If you have questions that we can help answer we're only a phone call away. We're standing by to help with all of your chimney needs.